Dawn Hilton
Updated: 2 days ago
So you have booked your faithful furry friend in for a photo shoot.
I can imagine you are thinking "Now what?"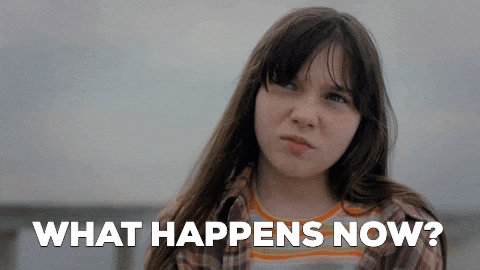 If you haven't booked a session yet and wish to do so, click the button to book and choose a package, day & time that works for you


Whilst you await the date of your session there are a few of your simple routine things you can time to coincide with your dogs modelling moment in the limelight!
First things first, just as you would spruce yourself up for your own photography session, why not give your dog a pamper day too!






Grooming
Long haired breeds and those who shed will always benefit from a good groom as part of their normal routine, as does every type of coat, but even more so before their photo shoot!
Short haired breeds and in particular those who have hair around their eyes will also need their routine grooming, shedding and clipping timed to coincide with their session. There is no point taking a photo of your dogs eyes if I can't see them!
Try to get them booked in for a good groom a few days before their session to ensure their coats are tangle free and glossy.
On the day a quick brush through will do and it is always a good idea to bring a brush to your session for any last minute preening.
Bathing


No one wants to be smelly, especially on their photo session!
Getting your dog booked in for a bath a few days before your session will ensure a clean glossy coat (the camera loves a shine to a dogs coat!)
Don't have the bath booked on the same day as your session as that post-bath frizz will need time to calm down, so a day or two before will be ideal.
With a very active dog who loves mud, mucky puddles and rolling in 'don't ask!', then a bath the day before your session will be perfect.










Nail Trim
Your dogs nails should be trimmed routinely regardless, but a good trim timed a few days or a week before their session will ensure their nails will look the best they can on their finished image. This is even more important on studio sessions, as the nails get picked up by the camera far more than on outdoor sessions.






Practice Your Commands


*Please note that your dog doesn't need any training for their photo shoot*
I can pretty much handle any type of dog behaviour and will get enough shots for your chosen package regardless. If they have to stay on leash that is more than fine as I can easily edit them out. Trust me when I say 'I got this'!
However, a dog who has a good sit and a good stay / wait command always makes for an easier session and this is far more important for their studio sessions than outdoor action shoots.
If you want that stunning image of your dog in a cute endearing pose that brings out their personality, get that refresher training on the go and get to work on those 'sits' and 'stays'!




To walk or not to walk, that is the question


If you have a high energy dog or a larger dog, then a good long walk before your session will help to burn off some of the excess energy.
This will make for a calmer and more chilled dog through the photo shoot, and this is especially important on the Studio sessions. However for the outdoor shoots, try not to overly tire them, so a short walk will do, as we still want a little bit of energy left to capture that zany whacky goofball personality!
If your dog is a young puppy, is old or has an underlying health condition then we don't want to tire them out too much at all, so for those dogs just going straight into their photo session will work best.